What we have read
Majority Action is a non-profit, non-partisan organization that empowers shareholders to hold corporations accountable to high standards of corporate governance, social responsibility, and long-term value creation.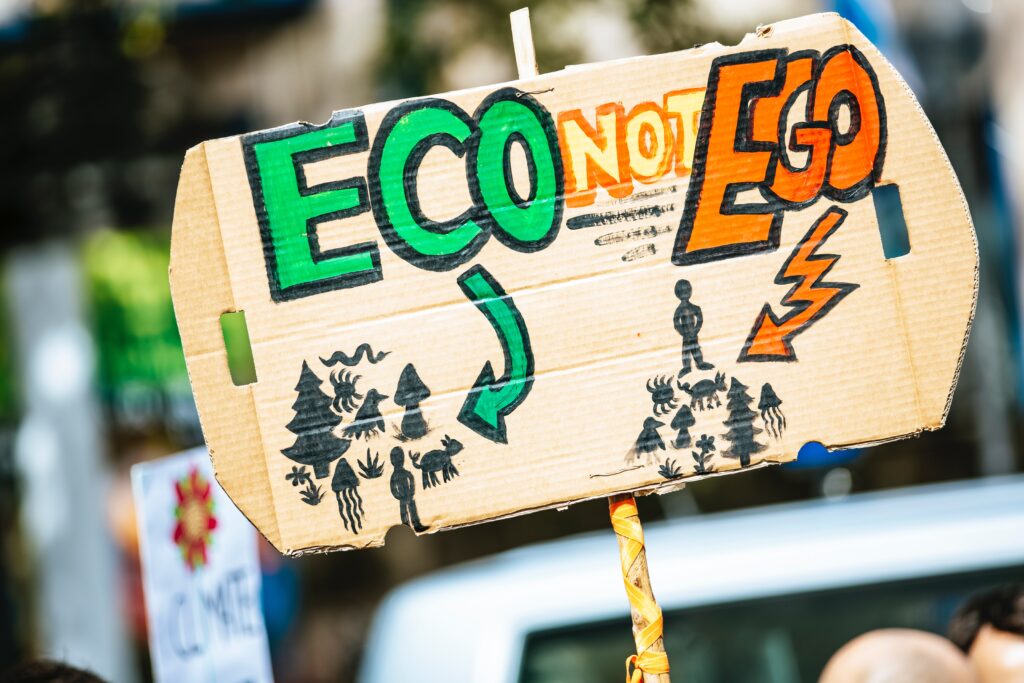 They have just released this report on the role of investors in climate change.
Twenty-three of the 45 US companies failed to achieve full compliance with any of the nine Net-Zero Company Benchmark indicators.

"Fulfilling the Promise" by Majority Action
The articles links to the full report that lists frightening facts and specific recommendations.
Our opinion
Climate change can no longer be ignored. In order to get back on track, we all have a role to play: consumers, industry, government and of course investors.