Project Drawdown has done a great job in trying to describe how each of us in our job functions can start changing our companies within our area.
I recently wrote a blog about "Who the best person to be responsible for sustainability in a company is", and to sum that blog up then it is the CEO, who got the responsibility supported by the CSO (Chief Sustainability Officer), but everybody should contribute to this area.
A lot of people would like to contribute, but just don't know where to get started. Most companies do not have a budget to create a sustainability team with all the necessary competencies covering the full pallet of sustainability requirements. More often than not, the ones that are most passionate or vocal about working with sustainability get the responsiblity, but do not necessarily have the right skills.
Thinking that sustainability is something that only can happen within the "sustainability department" is wrong. The sustainability departments are often understaffed and do not know your business area and job function as well as you and your colleagues. Therefore they will appreciate your ideas on what can be done within your area. Project DrawDown has described how you in each of the following job functions can get going: Finance, Government Relations & Public Policy, HR and Operations, Legal, Marketing, Procurement, Sales and Client Facing roles.
With my IT background I, of course, feel they are missing a job function, so in this blog I tried to describe what I believe you can do if you work within IT and Data.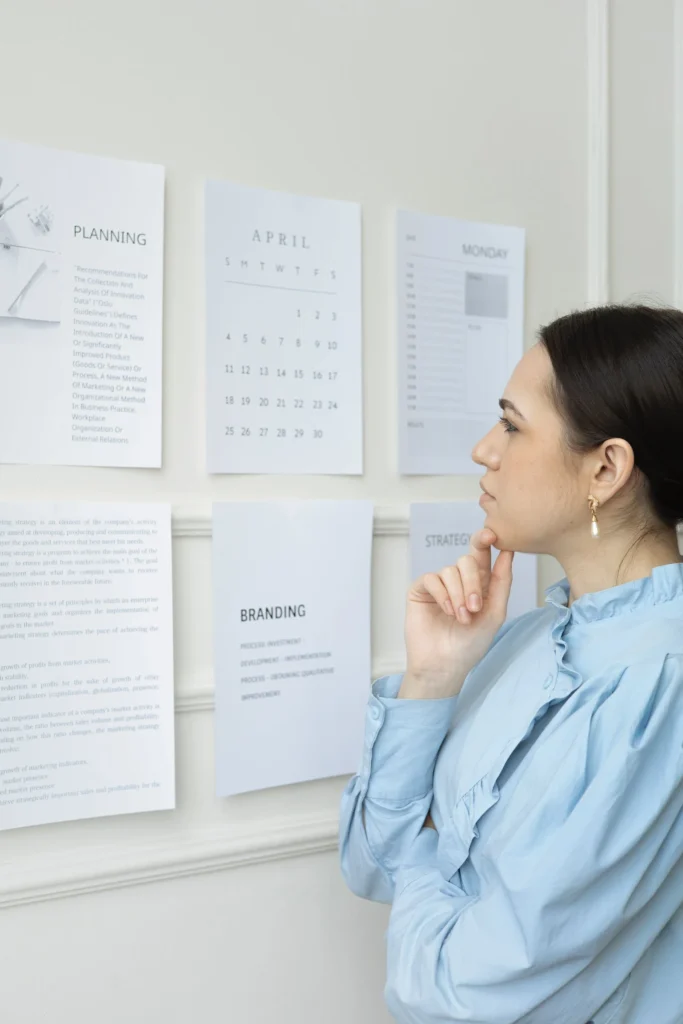 Here are some additional things you may consider suggesting your company start utilizing
1) WeUse is a platform where the company and employees can share things. For every item, you borrow instead of purchasing you save money and Co2. For the company, it gives good input to the Sustainability Reporting with data on what has been shared and potentially saved.
2) Be an ambassador for the climate, and discuss with your colleagues what you can do in your company and personally. Even small things can have an impact if enough people do it.
3) Tell the sustainability department, your manager, or someone else about your ideas. If you are wondering why you eg. you do not reuse something, cut something in a different way to utilize the raw materials better, or something else you have noticed. Change and innovation can come from everywhere.
4) Challenge the way you do things today and your company's business model. This article shows how big an impact, some of the things we have gotten used to having on the planet have. And yes, it may be difficult to change a business model, but it is the right way forward!
Employer
Most employees think that the company they work for can do more. So if you are an employer reading this blog then I suggest you get started involving your employees. It does not matter if you start small by setting up an idea box where they can drop in their ideas, create brainstorming sessions in each of the teams, invite externals to inspire and run workshops or something else, but involve the employees. They got more ideas than you may think.
No one person, company, or country can solve the climate crisis we are in alone, so we all need to consider, how we can contribute.
Another article that might interest you as an Employer is our blog on "How to get started with Sustainability in your company".
I urge you to consider, how you can contribute by diving into some of the solutions Project Drawdown and I have suggested here. I can say for myself that it feels great to know that I am making an impact via my job, where I help companies think sustainability into design of products, projects, and processes, speaking publicly at events, and much more. We all like to have a purpose in life and make a difference!
Critical reviews
Must read articles / must see videos
Knowledge base
Facts & figures