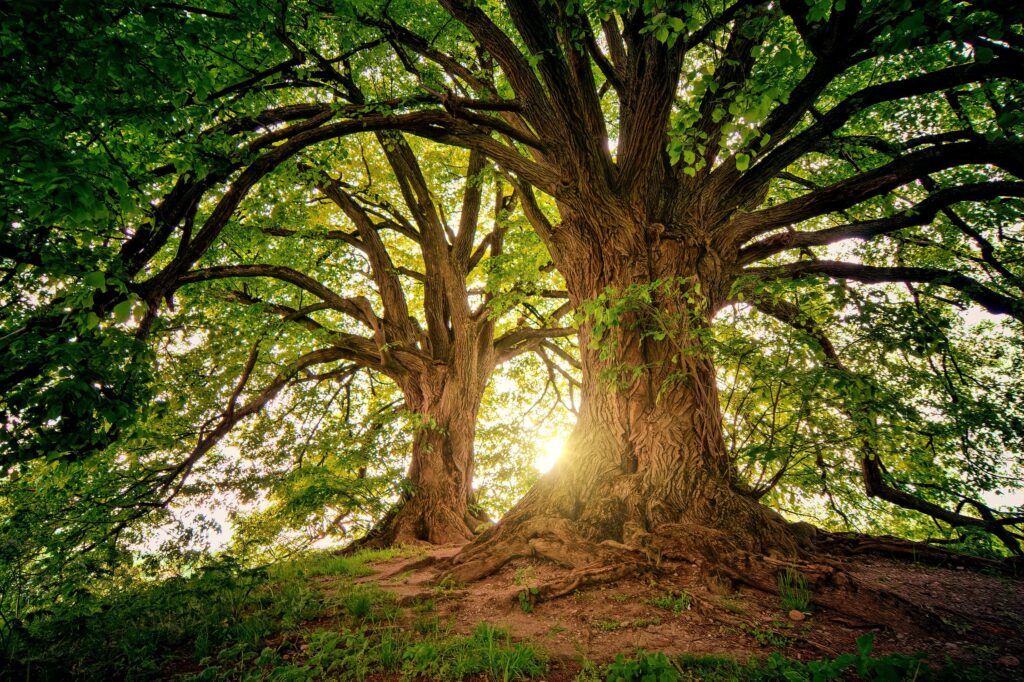 Our story
The Sustainable Study Group came together by lucky accident. Each of us, in some way, work with sustainability, and signed up for the Mini MBA in Sustainability at Aros Business Academy, an education in sustainability that runs over 6 months.
On the first day we were assigned to the same study group. Over the next half year we found our discussions to be very engaging, fruitful, thought provoking and in general very giving. Our different points of views, past experiences in careers and private lives gave basis for challenging conversations between us, and helped us all to a better understanding of the challenges we as a global community face over the coming years. And during this time all of us became even more committed to make a positive difference.
We firmly believe the way we can make a difference is by inviting others on the same enlightening journey that we have been taking.
On this page we will be sharing insights, articles, opinions and discussions…Not to put our point of view across, but to give ourselves and others a forum for exchanging ideas, network, synergy and in general bring topics to the table that will aid all of us (and you) to find ways to DO something on the much needed Sustainability topic.
Below you can read the profile on each of us
At a global level, the awareness is growing rapidly. More and more people are willing to change their lifestyle in order to contribute to the global sustainability crisis.
However, there is so much information out there. Some of it is confusing, some of it is incorrect and most of it is only valid within a specific context.
Disclaimer
The views and opinions expressed on this website are those of the authors and do not necessarily reflect the official policy or position of their employers. Any content provided by our bloggers or authors are of their opinion, and are not intended to malign any religion, ethnic group, club, organization, company, individual or anyone or anything.
Meet the "Earthscaping team"
I joined this initiative, as through the four sustainability educations I have taken in 2021 and 2022 I have gotten a better understanding of what sustainability is, but at the same time also found out how complex it is and why it is so difficult. Cause there is no such thing as a sustainability expert that knows everything. Tackling sustainability requires a range of experts to cover the whole spectrum, but most companies nor private persons knows this range of experts.
For the past nearly 20 years I have worked with IT and for the past two years with focus on technology enabling customers sustainability strategies, projects and journeys. Eg via implementing automatic data collection for sustainability reporting, creating transparency in the data from raw material till proof of sustainability, but also worked on more specific projects with responsible and sustainable computing initiatives and Internet of Things (IOT).
Personally my passion is around helping others to get a better understanding of how everything relates. If we stop doing one thing it probably is going to impact somewhere else. That impact may be positive or negative, sometimes we can foresee the impact our decision will have, but not always.
With the background I got then I am of course also passionate about how technology and innovation can play a role in making the world a more sustainable place and play a role in our Earthscaping mission.
Privately I am married and got a 4 year old daughter that I hope will grow up in a more sustainable world.
I have worked within the commercial areas of FMCG since leaving Business School far too many years ago, and it is impossible not to be influenced by the choices that we have and that we make in both our professional and private lives. My husband and I have two wonderful teenagers, and I am getting more and more conscious of the fact that if we do not act responsibly now, they will have far less, but much harder choices in their lives than we have had the privilege to have.
The 6 months of 2021-2022 I used to gain new insight and knowledge about how to work with Sustainability, also showed me that all of us have the power and ability to do something to help turning the direction of our actions into a sustainable future. What hinders us is that most of us have absolutely no idea of what to do, besides recycling our plastic bottles and old newspapers. My area is packaging and food, and taking an education in sustainability has shown me that there are so many more aspects to educate myself in.
We all have the possibility of influencing our companies/institutions/schools and our families and friends. What we need is somewhere to get our knowledge from. We need access to curated information that is useful to us.
We founded this initiative to be able to let others gain the knowledge in a more accessible way, and to make a one-stop information hub for others to learn from. I hope that in the future we will also expand our functionality to be able to interact with one another.
I am a Danish father of 2, husband of 1 and proud citizen of this beautiful place called Earth. I´ve been working in commercial roles all my life and in increasingly larger Corporations which now have brought me to be Marketing Director in a market leading global Cooperation within the packaging industry.
Being in this position brings benefits, but absolutely also brings obligations! I have a unique opportunity to influence not only my own company's direction and strategies but also our customers and their customers in their journey towards a more sustainable way of life.
I am not naive, and do not believe that we can stop consuming tomorrow, but I do wholeheartedly believe that there are smarter ways to consume, that there are better ways to reuse and recycle, that there are ways to learn and educate ourselves and our networks by sharing best practices and tangible solutions.
I am supporting and sharing in this forum to share what I know, but also to learn what I do not know and can do more and differently, and I will bring this back home in my professional life as well in my private life
Reach out, ask me any questions, or aid me in sharing your knowledge!
To round it up, my favorite quote is from Sir. David Attenborough :
"Saving our planet is now a communications challenge. We know what to do, we just need the will"
My current position at the LEGO Group has allowed me to better understand the sustainability agenda. Through formal education, sparring with colleagues and lots of reading, it has become very clear to me that climate change is real. The science is very clear, climate change is happening now and it has already caused irreversible damages. According to the Paris agreement, we should aim to keep the temperature increase at 1,5 degrees. This is important as going signifuicantly above 1,5 dgerees will have catastrophical consequences. Yet temperature has already increased by 1,2 degrees and with current pledges we will likely endn up with 2,7 degrees. Governments are making progress but unfortuntaley at too slow pace. Therefore, the heavy lifting is up to companies and consumers.
The sustainability agenda is complex and it takes time to get into the important details. Through the earthscaping website, we want to make it more accessible. We do this by sharing links to important articles, critical reviews and a knowledge base with nuggets of important information. By providing you with knowledge, we hope that you can make informed decisions about how you want to contribute to this important agenda.