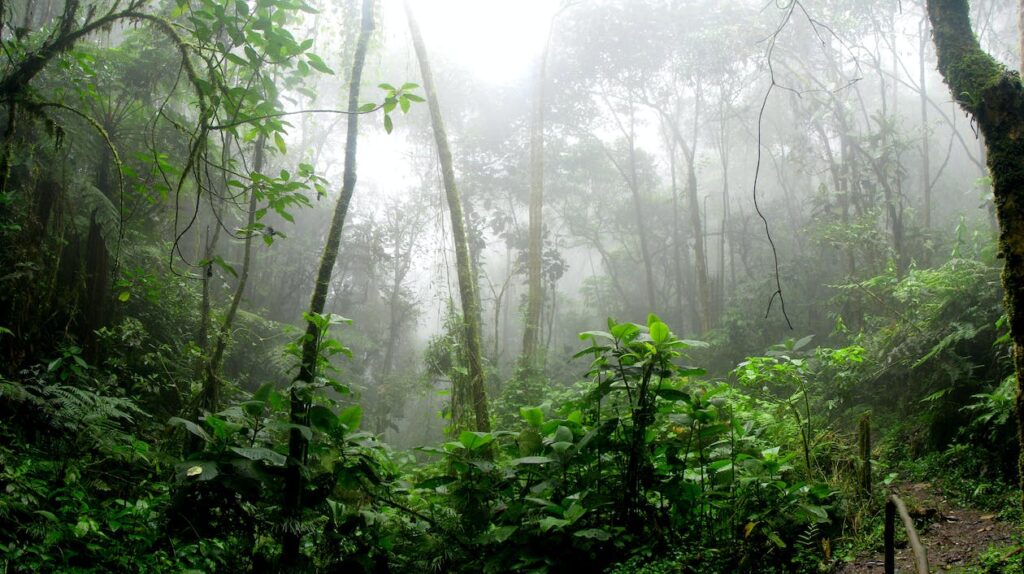 If everyone could see what I see coming, society would switch into climate emergency mode and end fossil fuels in just a few years

Peter Kalmus, Climate scientist & Author
I'm a father of 2 and reading his article Climate scientists are desperate and that sentence from a highly skilled and insightful individual like Peter Kalmus almost makes me despair. He is a climate scientist @ Nasa and has deep insights in the global weather systems and how they are all affecting or affecting us.
You will find a lot of very useful links and insights to learn more on what he is seeing.
Our blog posts / Critical reviews
Must read articles / must see videos