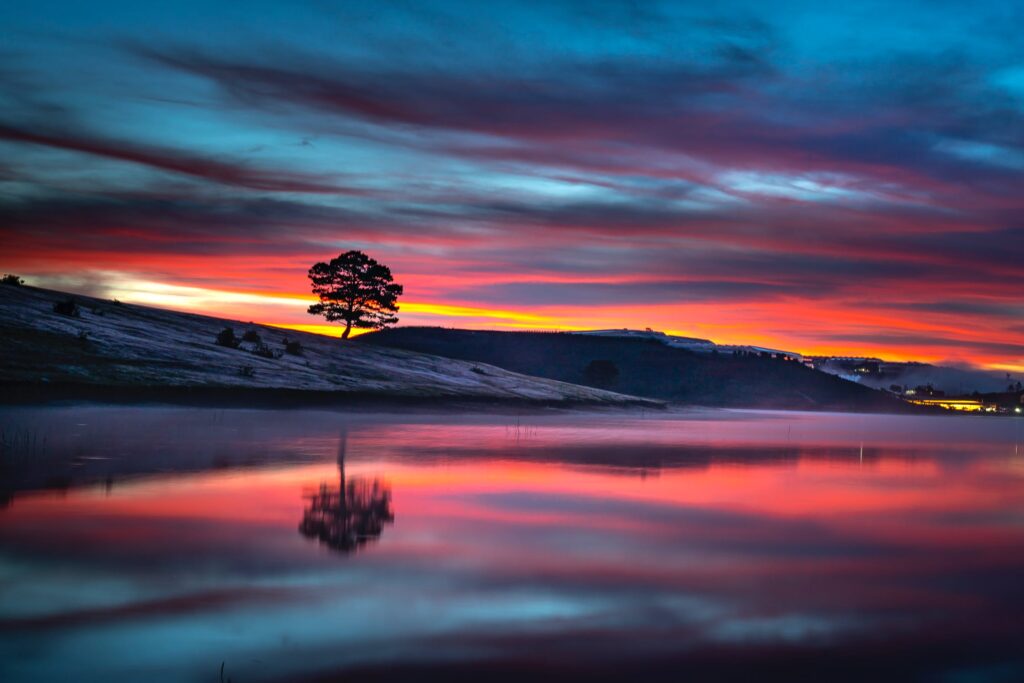 Project Drawdown is a climate change mitigation project initiated byPaul Hawken and climate activist Amanda Joy Ravenhill. The Project Drawdown organization website includes easy to consumevideo lessons that explain the analysis and insights behind the effortsand research that make up the science behind the project.
"We see global warming not as an inevitability but as an invitation to build, innovate, and effect change, a pathway that awakens creativity, compassion, and genius. This is not a liberal agenda, nor is it a conservative one. This is the human agenda."

Paul Hawken, Drawdown: The Most Comprehensive Plan Ever Proposed to Reverse Global Warming
Central to the project is the compilation of a list of the "Most substantive solutions to global warming". The team measured and modeled each solution's carbon impactthrough the year 2050, its total and net cost to society, and its totallifetime savings. Project Drawdown uses different scenarios to assess what different changes to global climate efforts might look like.
Our blog posts / Critical reviews
Must read articles / must see videos