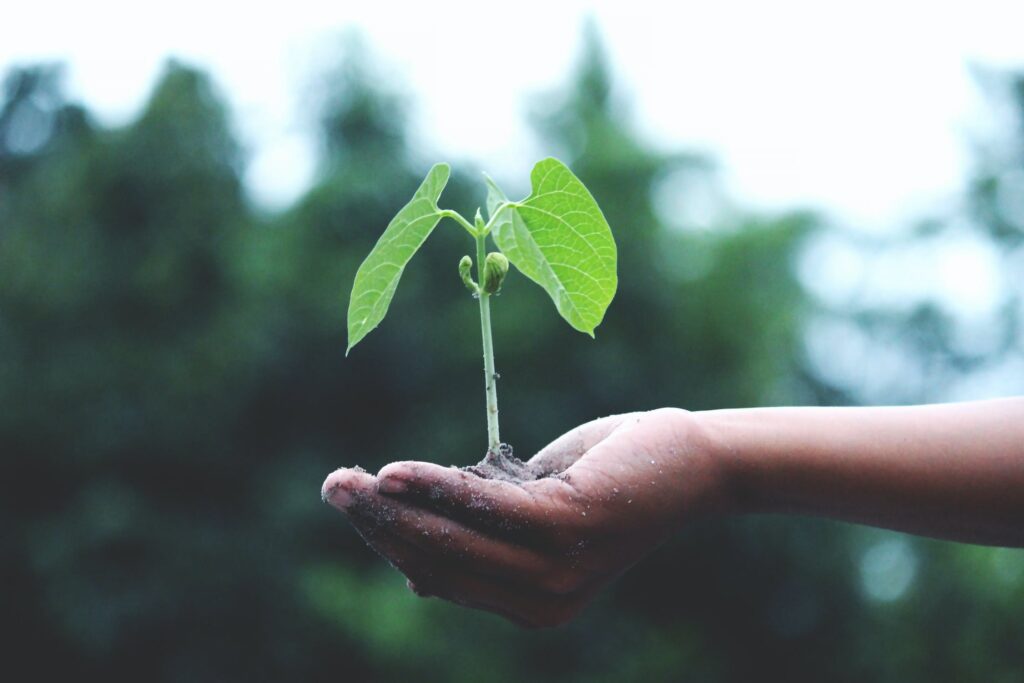 The EU has adopted a climate law setting its new climate targets of at least a 55% reduction in greenhouse gas emissions by 2030 compared to 1990 levels and net zero by 2050. The European Commission published its first part of the "Fit for 55" package in July 2021 to enable the EU to meet those targets. The second part was released in December 2021.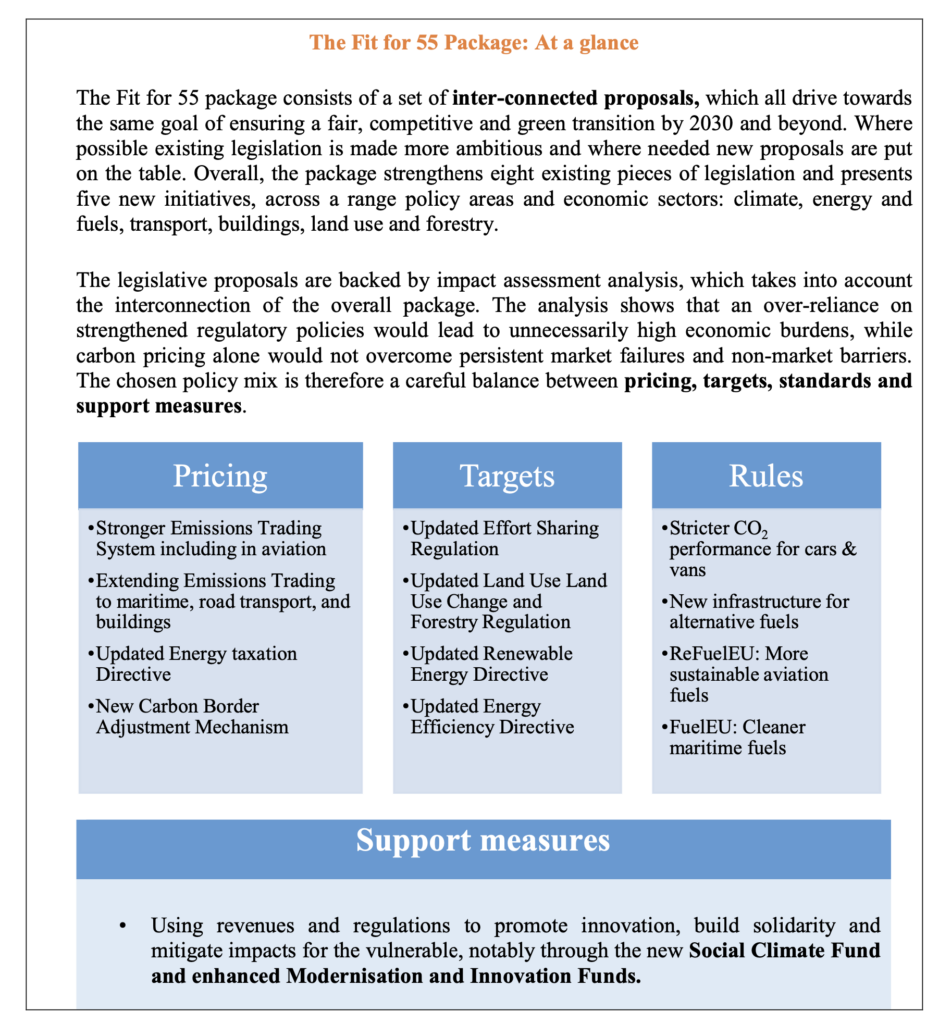 General documents on the Fit for 55 package:
Criticism
The Fit for 55 package has been critised by various organisation, amongst others WWF stating that it is not enough.
The Commission's answer to the climate emergency is like trying to climb a mountain without a rope. The package will help the EU meet its goals, but it's far from what the science requires: all the targets – from the Emissions Trading System to the Land Use sector – must be increased.

Imke Lübbeke, head of climate and energy at WWF European Policy Office
WWF claims that the overall targets remain far too low. WWF and many others have long pointed out that the 55% net emissions reductions target needs to be more like 65% gross reductions. Furthermore thy state that the target for renewable energy should be 50% by 2030 as opposed to the 40% in Fit for 55. Read more in the WWF's article Half-baked EU climate proposals missing key ingredients.